Starting at $200.00 for 1 person sessions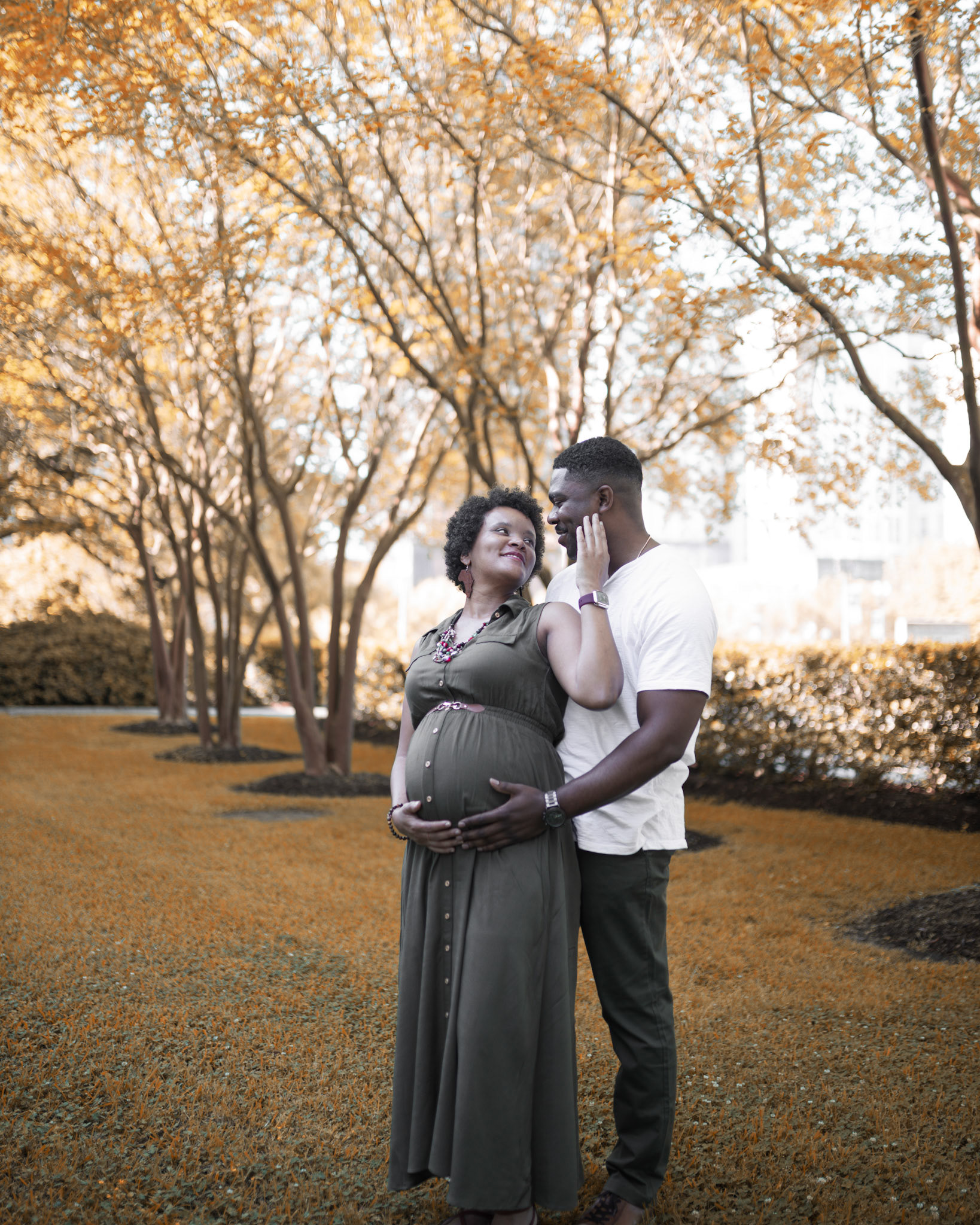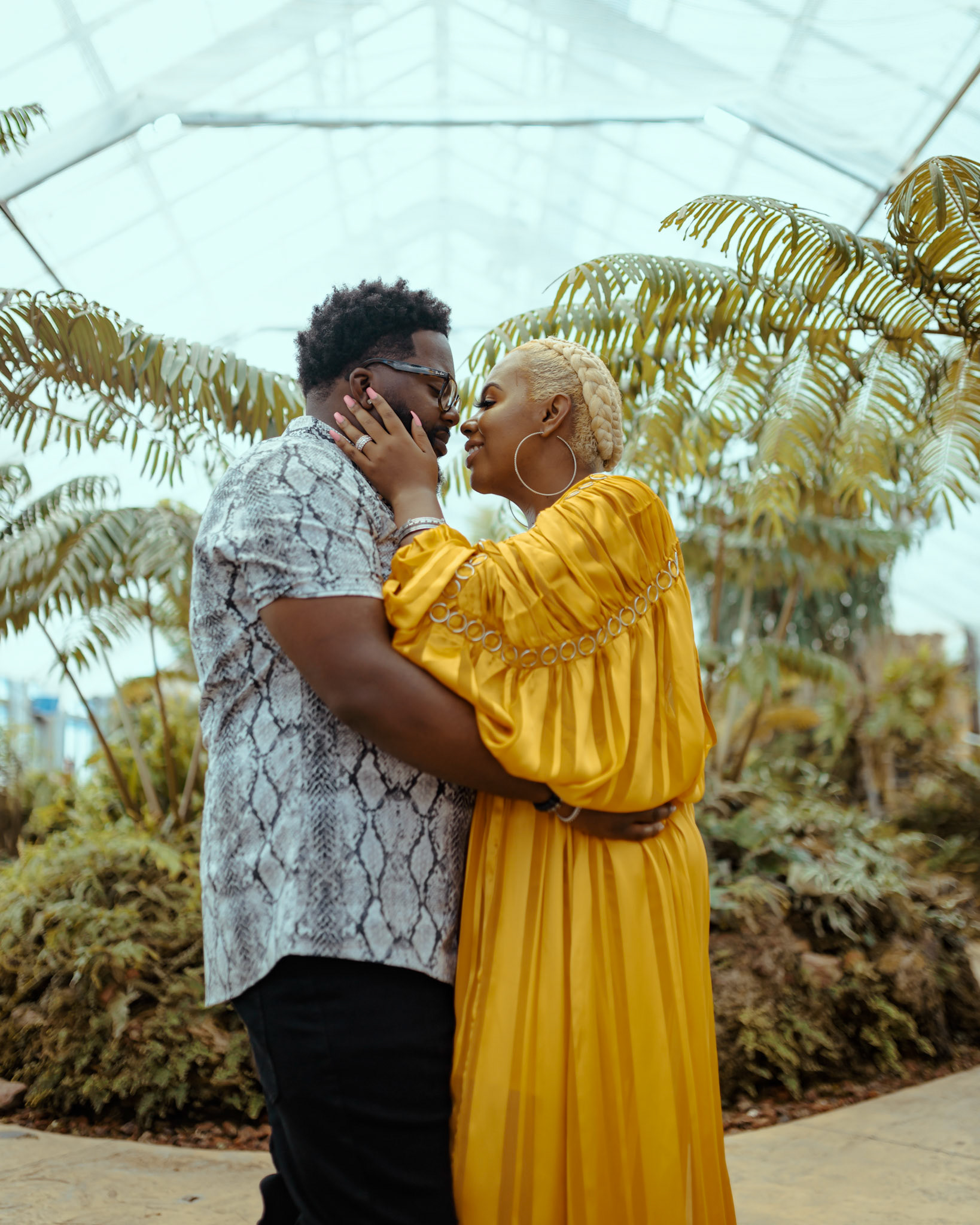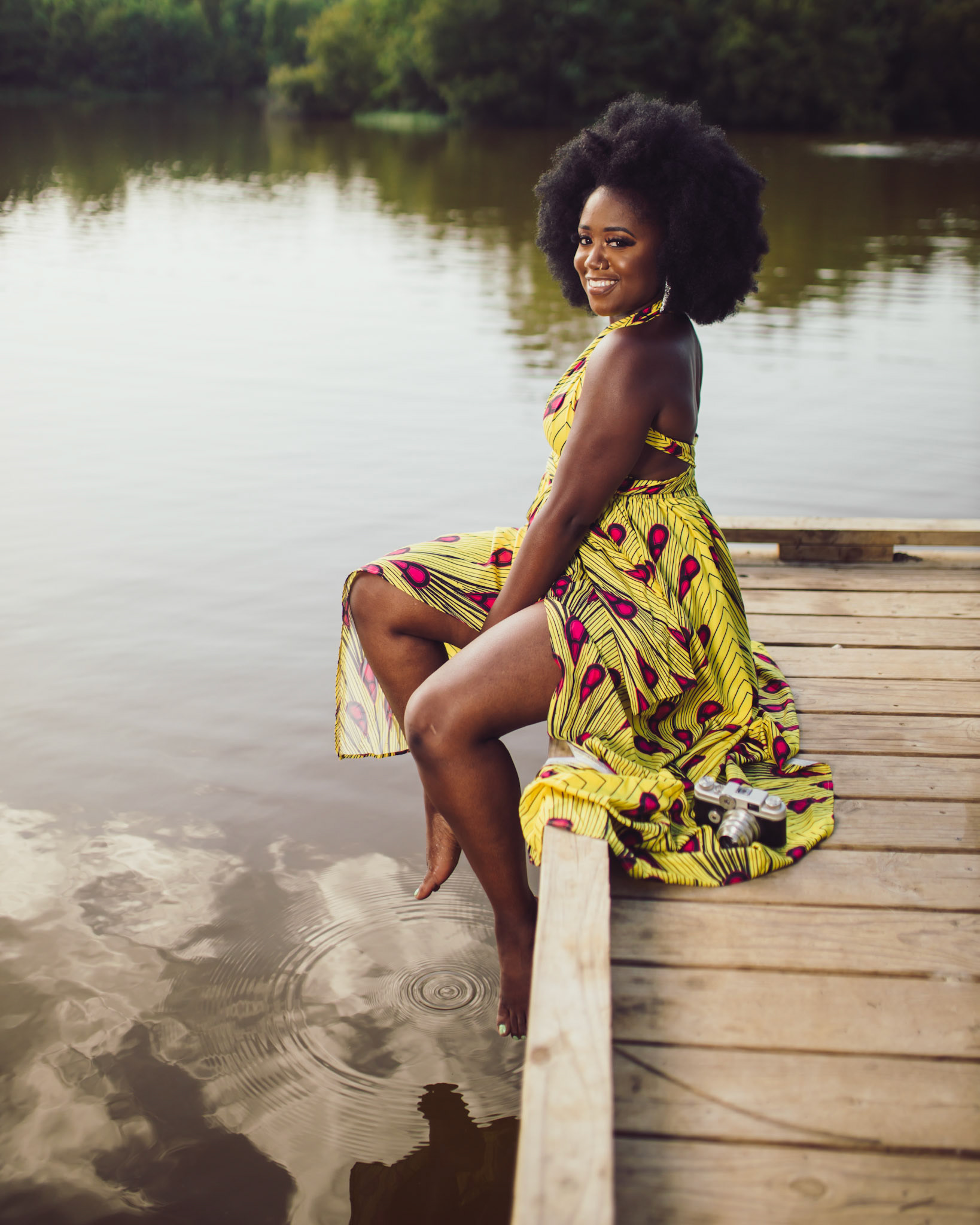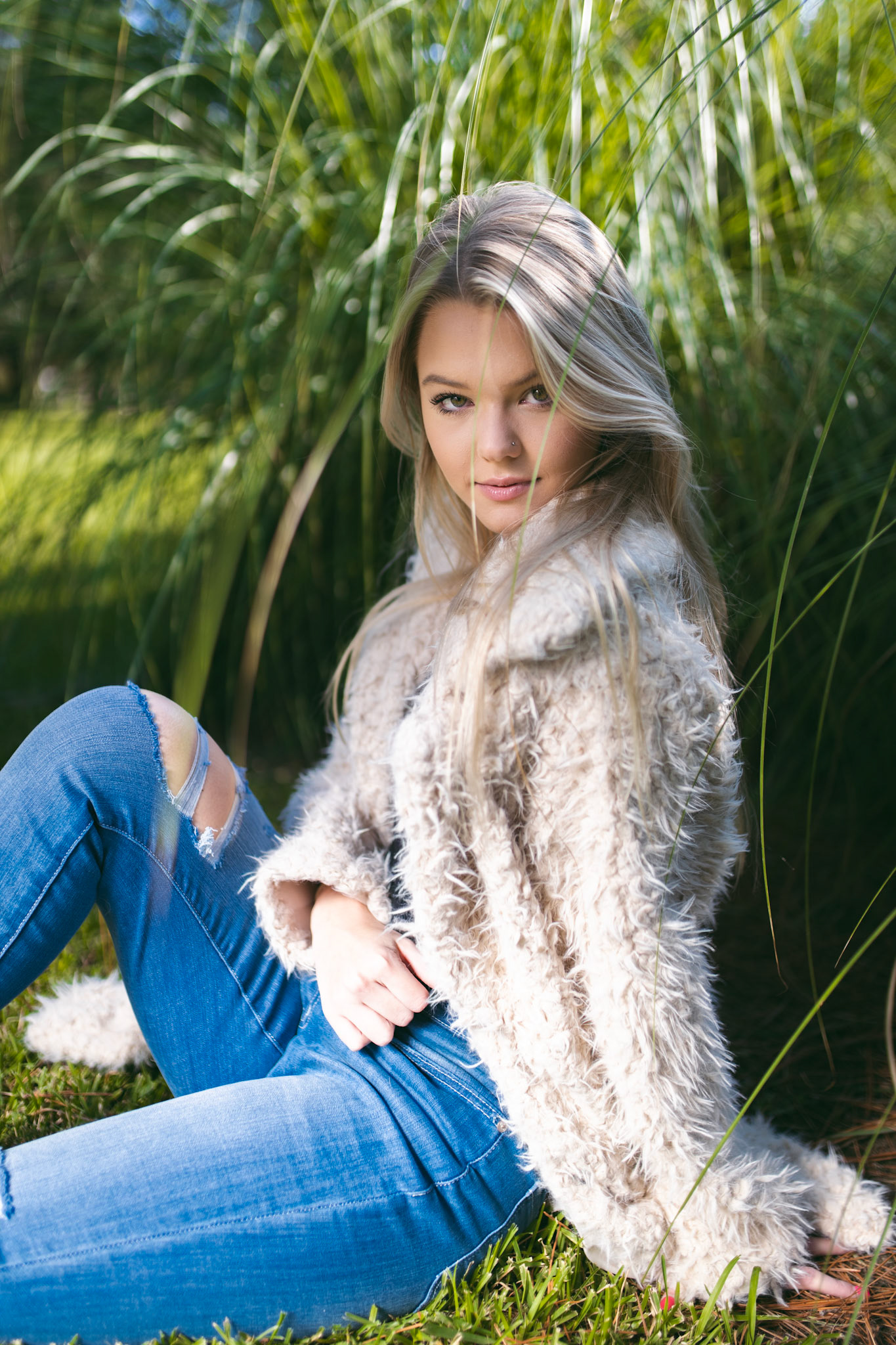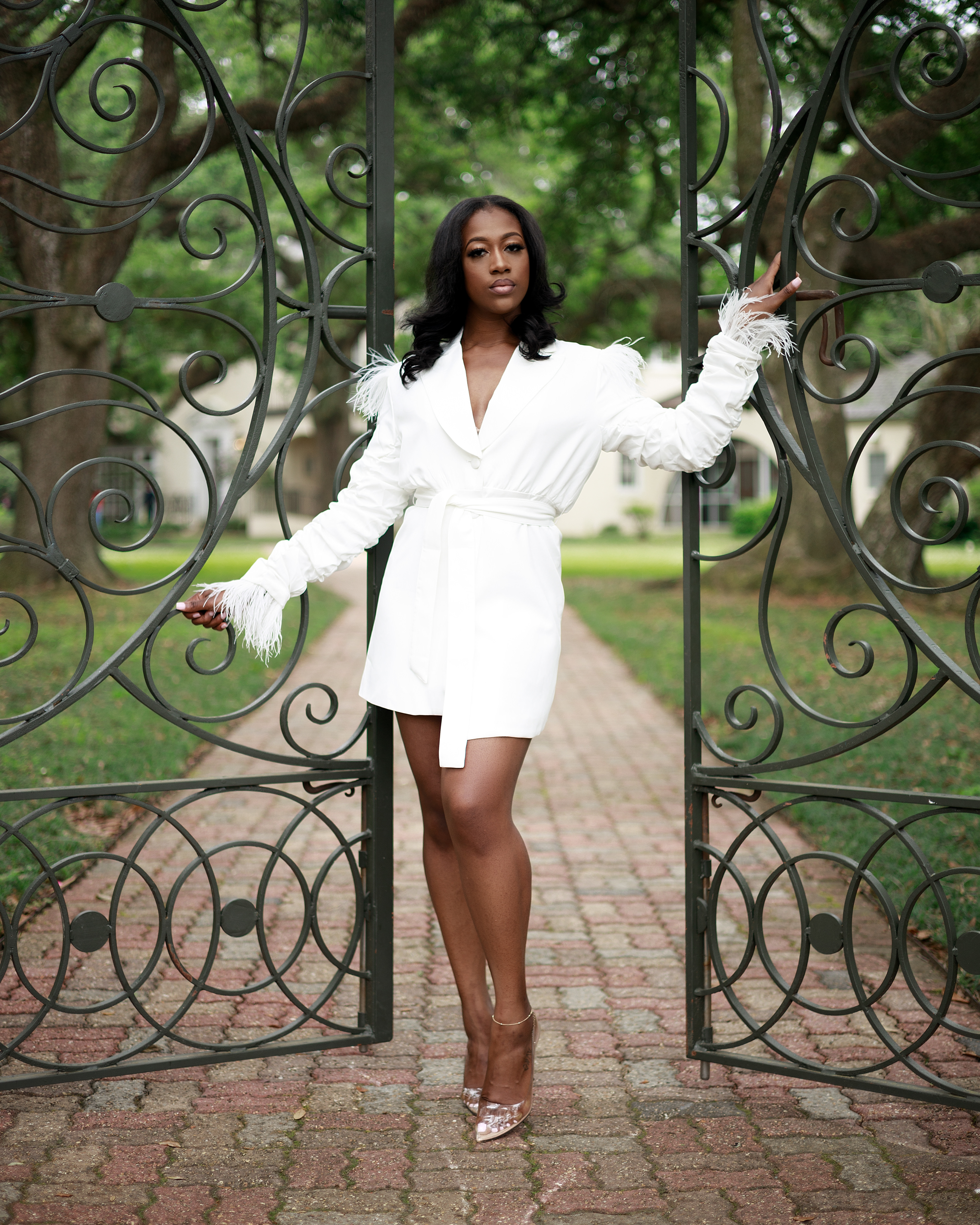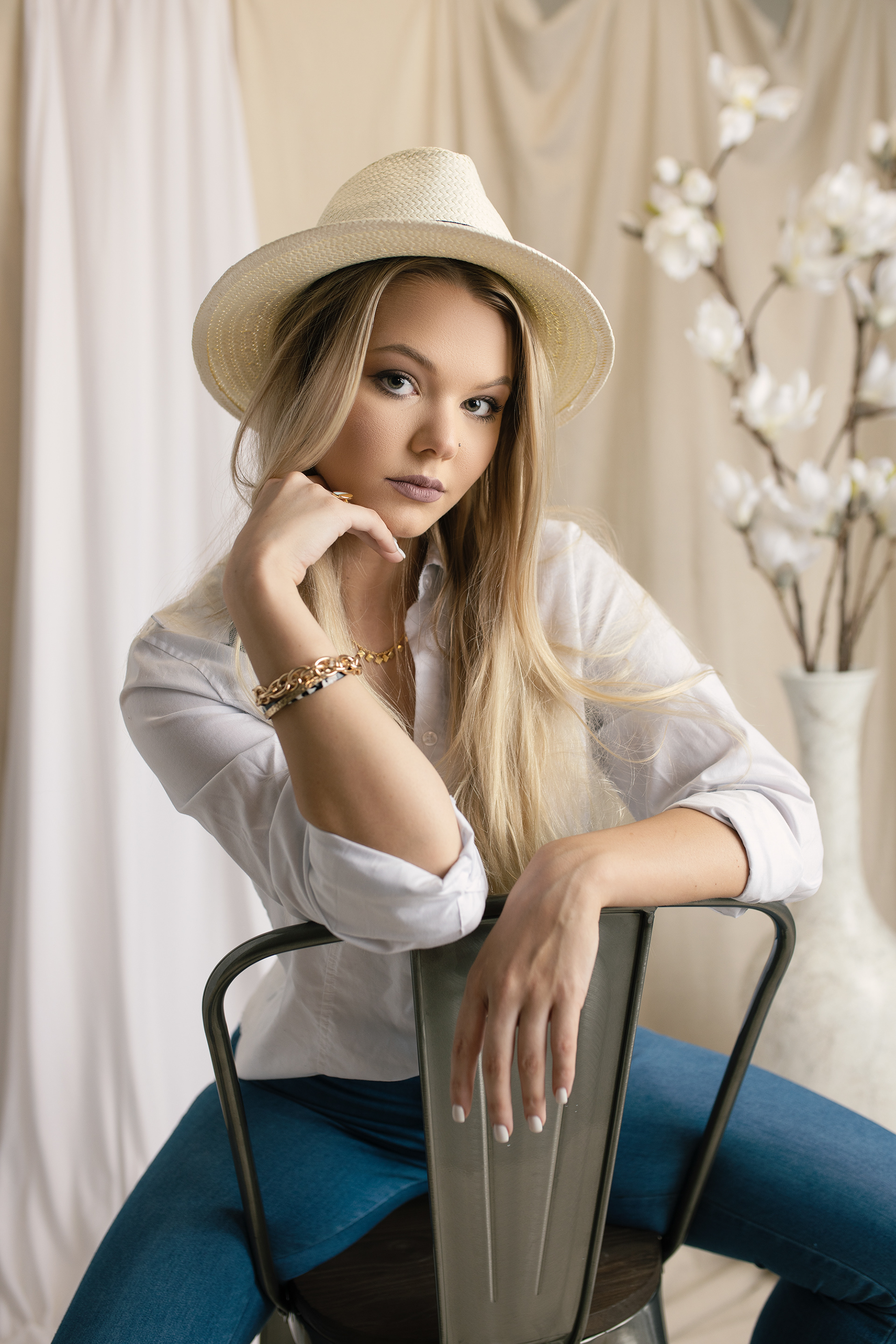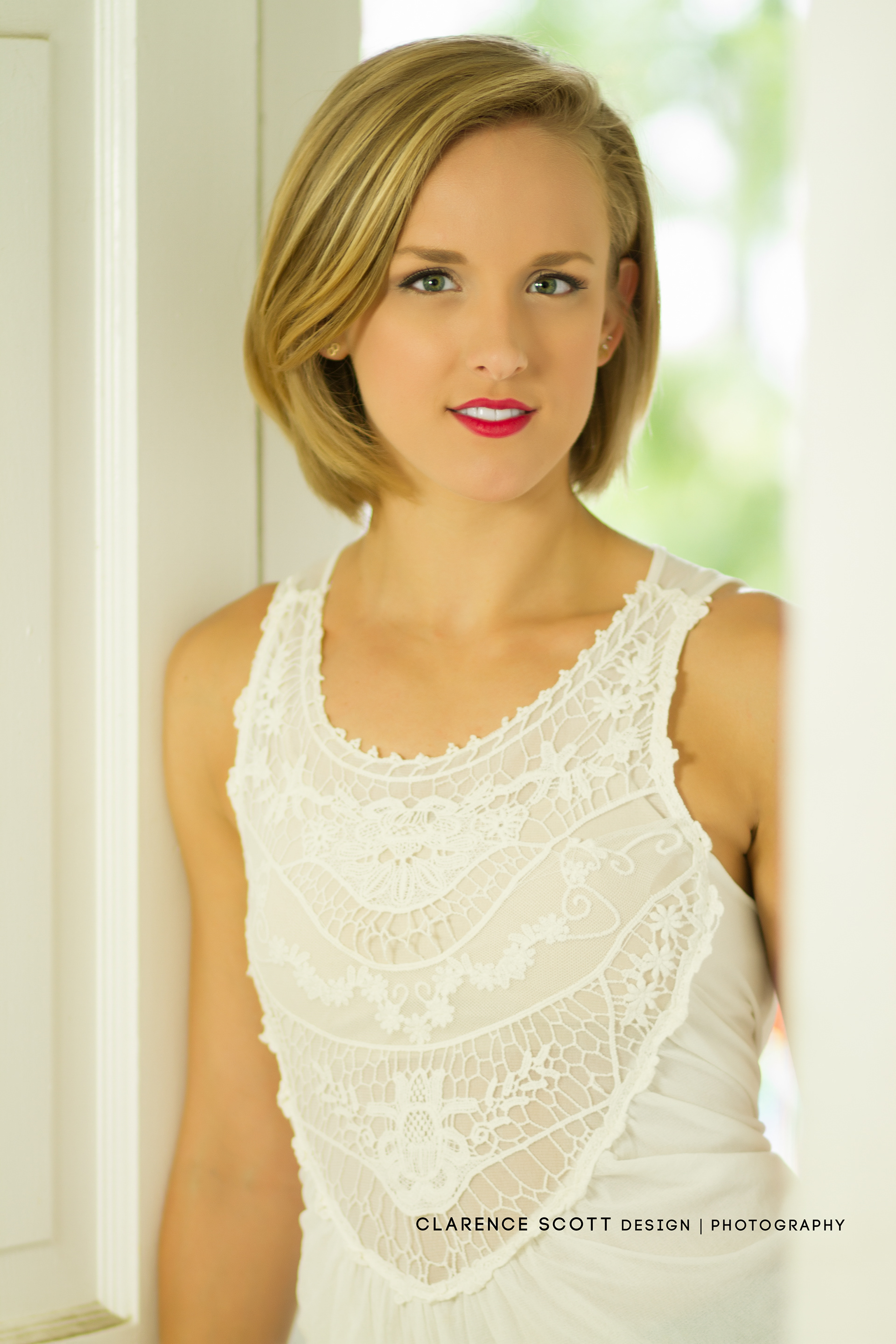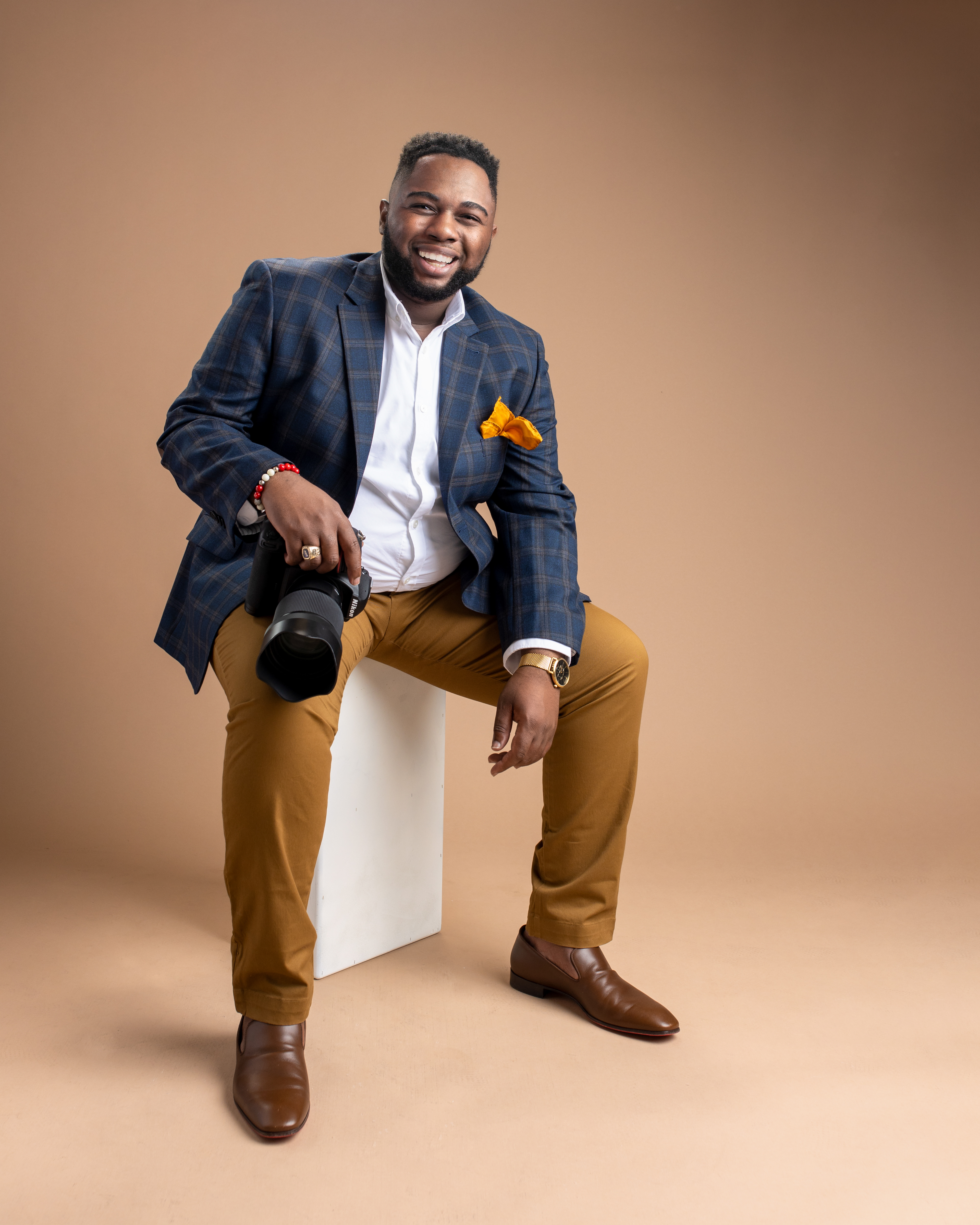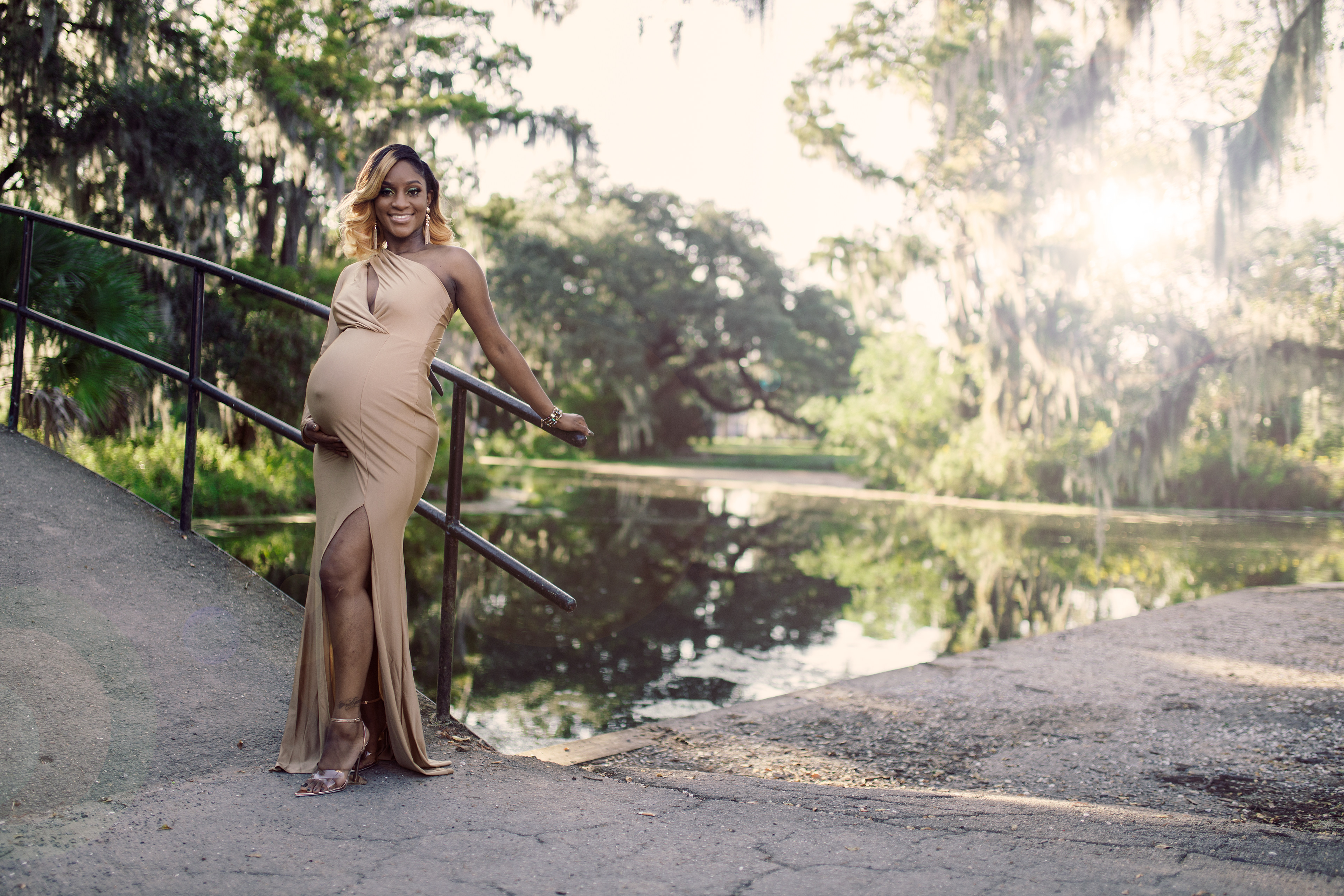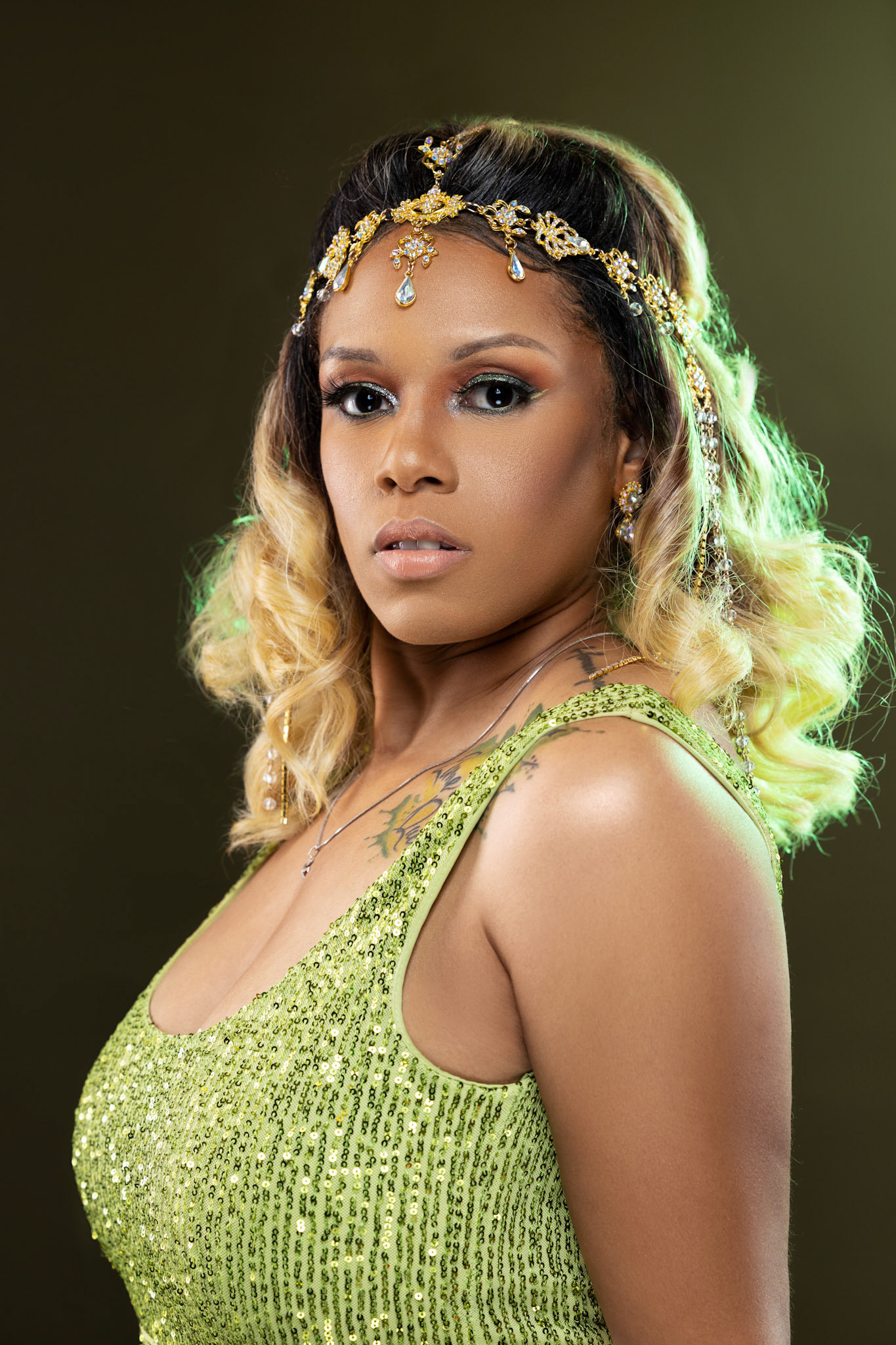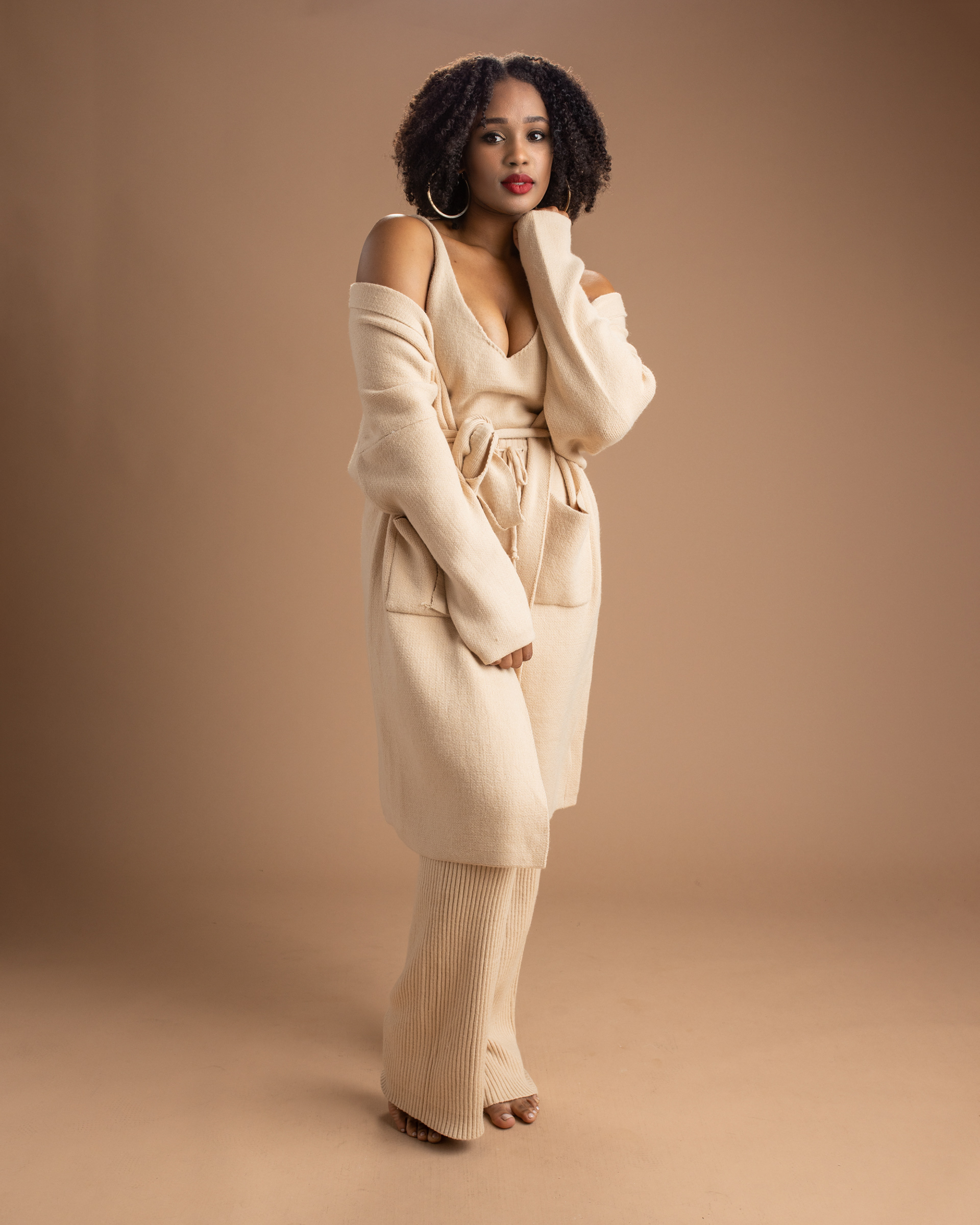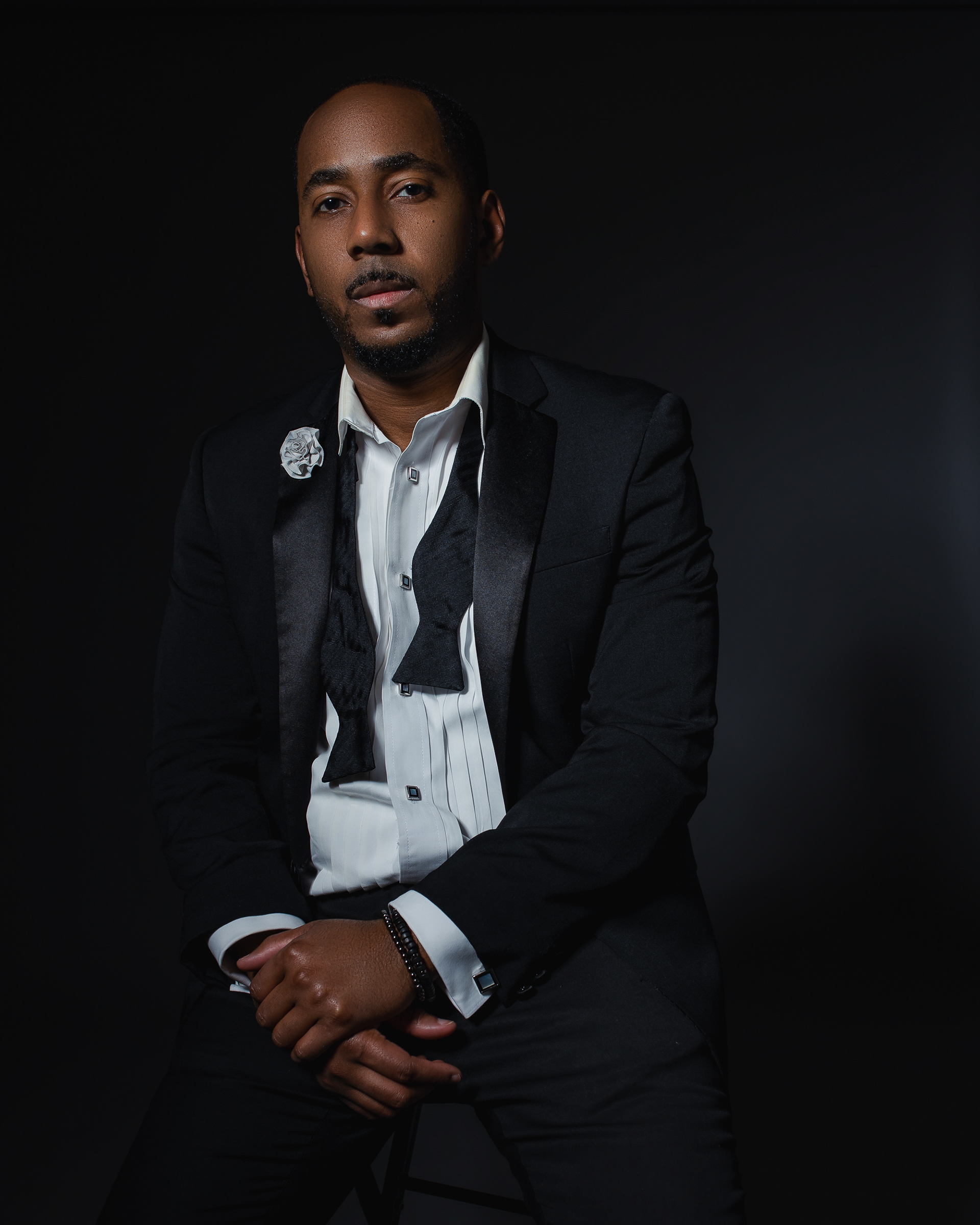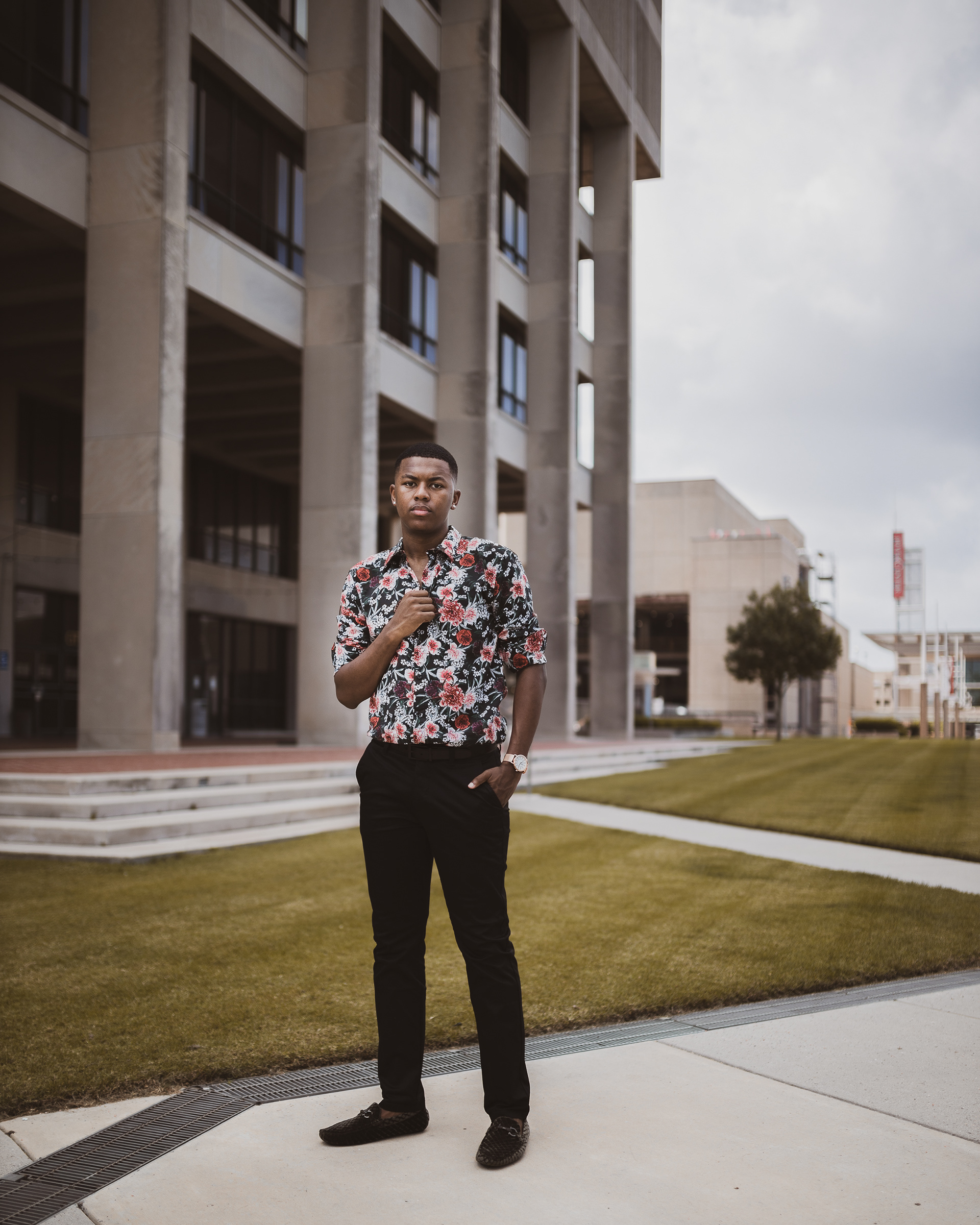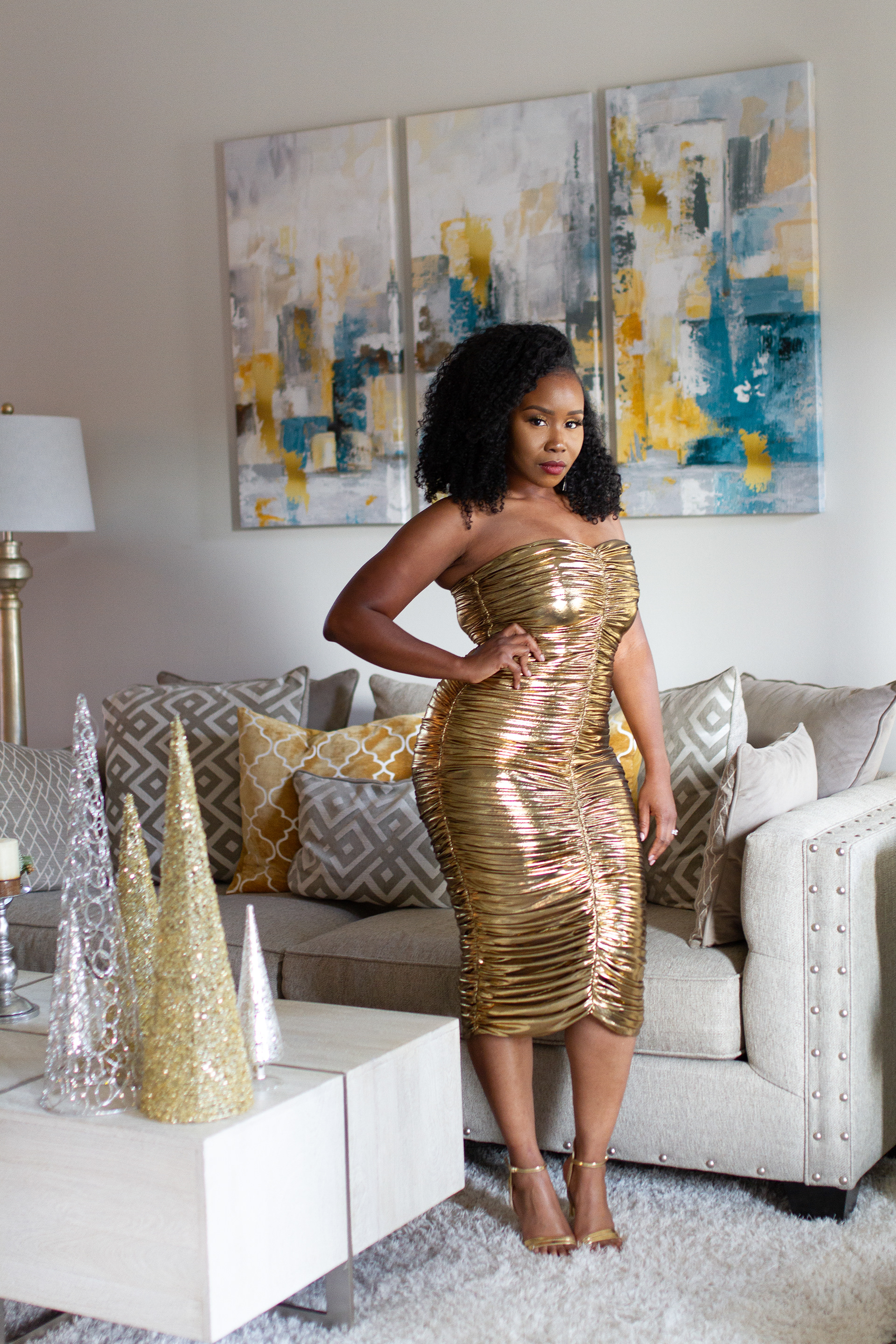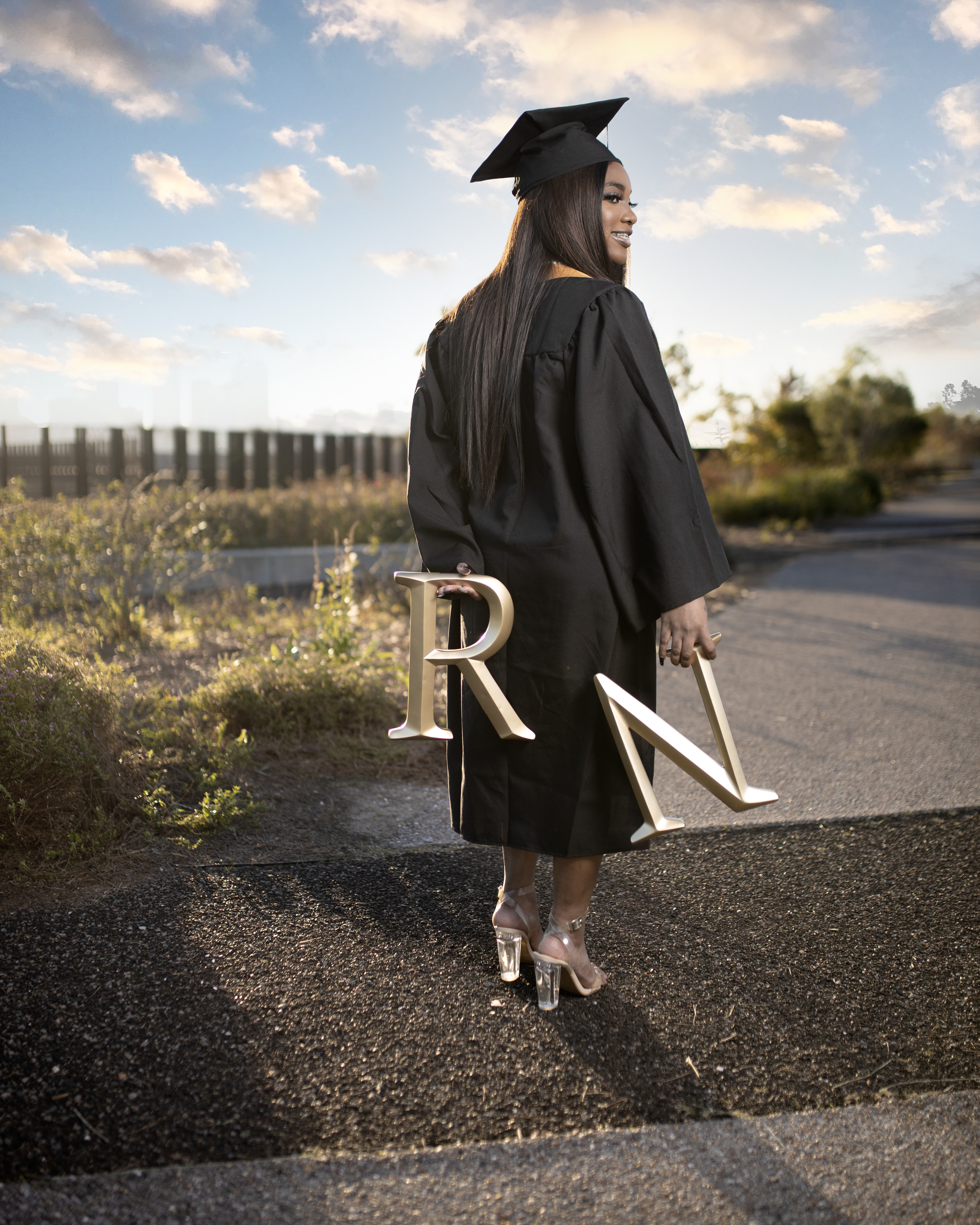 Every session is different so I've only listed 3 packages to start. You are also more than welcome to request a custom package tailored just for you, just shoot us an e-mail for more detailed information.
Please allow 14 calendar days for the completion of any agreed edits to be sent to the you.